Shipping/Export Information

Animal Feed Supplement (Aquatic, poultry and cattle)

HS Code 2303

Packaging: Packed in 50kg BOPP bags.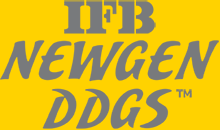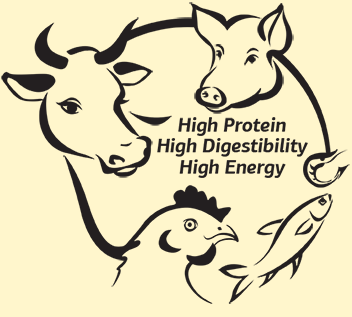 IFB Newgen DDGS™ has great potential value to lower cost in various animal feed rations. It has various benefits.
Single feed raw material—broken rice; low anti-nutritional factors.
Phytic acid control in our IFB Newgen DDGS increases digestibility.
Distillery process is free from the use of sulfuric acid, which makes the product inorganic sulphur free and eliminates chances of nutritional problems in ruminant diets.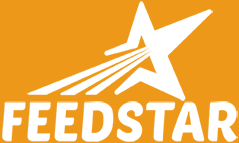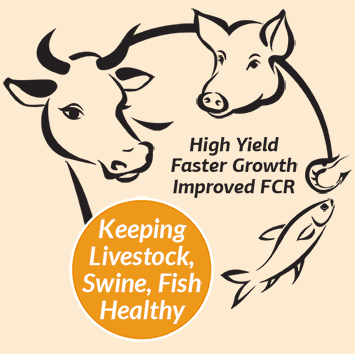 IFB Feedstar™—value added nutrients for cattle, fish and swine feed, it has various benefits
Fermentation contributes 3-5% dried yeast cells to Feedstar, which provides Vitamin B complex, promotes palatability and increases feed consumption.
The phosphorus present in Feedstar lowers the requirement of addition of di-calcium phosphate and thus reduces cost.
Contains 5–6% fat which is an excellent source of linoleic acid and energy.
Superior Feed Supplement

The installation of a state-of-the-art low temperature fluidised bed dryer, together with PLC control, preserves all nutritional values in the final rice-based IFB Newgen DDGS™ products.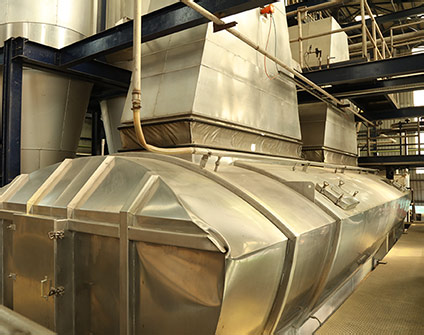 Leading edge technology
Asia's first DDGS plant with unique fluidised bed drying system. Fully automated drying plant with less manual intervention.
Drying bed temperature is precisely controlled by PLC and always maintained below 70°C to avoid burning/denaturing of the DDGS/protein.
Owing to low temperature drying, the Acid Detergent Insoluble Nitrogen (ADIN) of IFB Newgen DDGS™ is always lower (0.7%) compared to that of other drying technologies, which signifies higher digestibility.
IFB Newgen DDGS™ always contains higher digestible protein in comparison with any other drying technology.
Soya Meal Vs IFB Newgen DDGS™
By-product of the soya bean oil industry

By-product of the grain based alcohol industry, made with advanced technology

Exposed to high temperature 105ºC, which will result in deterioration of and other nutritional content protein

Exposed to 70°C maximum temperature—the IFB Newgen DDGS production keeps nutritional value consistent

Does not contain pro-biotic nutritional factors

Contains pro-biotic nutritional factors, created during fermentation

Exposed and chemical solvents such as Hexene during oil extraction

Not exposed to harmful chemicals during processing

Contains anti-nutritional factors such as Trypsin

Does not contain any major anti-nutritional factors